Bespoke Website Design and Development
An expertly crafted bespoke website development experience that will improve your online presence in just a few days.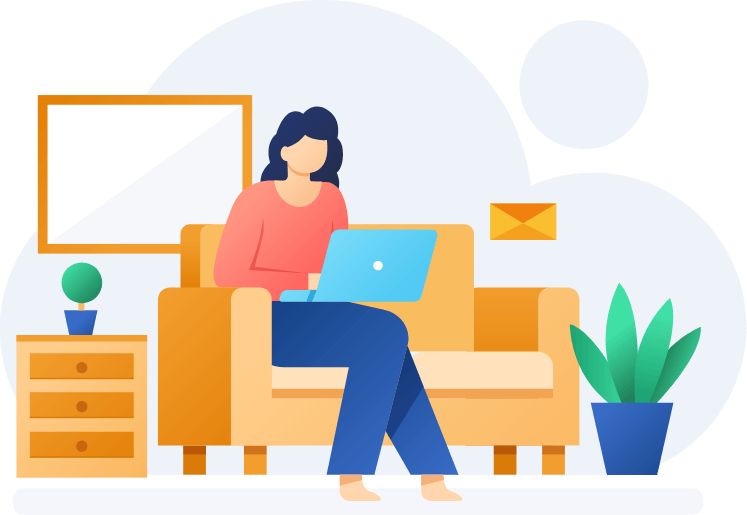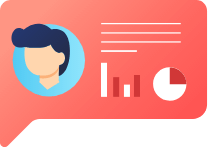 We create user-friendly websites for anyone to access.
Website owners should prioritize simple and minimalistic designs to improve user experience, which can be achieved through streamlined designs with easier navigation, clearer layouts, faster loading times, and less bandwidth.
About
User experience is what drives technology forward.
Our website offers an exceptional user experience. It's visually appealing, easy to navigate, and full of practical information. We used the latest technologies and design principles to create a user-centric website that meets your needs. Explore it now!
Professional quality design!
We'll create a great website for you that looks good, functions well, and meets your business needs. You'll get quality work from an experienced team and on-time delivery. Thanks for choosing us, and we look forward to working with you.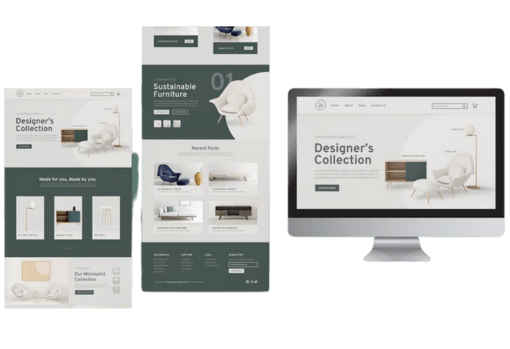 What We Use for Web Design
Softineers team uses different technologies depending on business demand to design websites for the best user experience as well as SEO.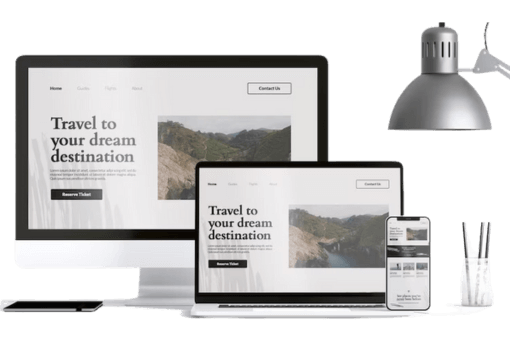 Custom Website Design
We design custom websites using Bootstrap, React.JS, Node.JS or Laravel framework, or other framework, or PHP or Asp.Net, etc. We design both dynamic and static websites as per the needs of the clients.
Squarespace Website Design
We create stunning websites using Squarespace CMS. Especially for non-tech people, this platform allows to change content by drag and drop. There is no need to purchase hosting separately for maintaining this platform and there is no need to hire someone to maintain it.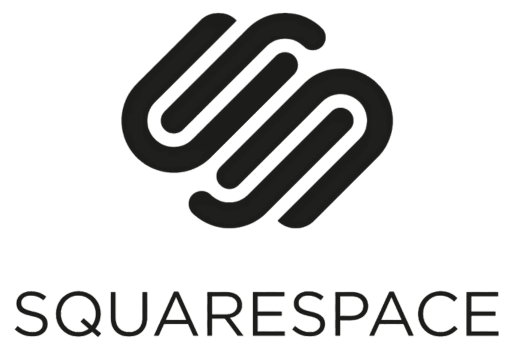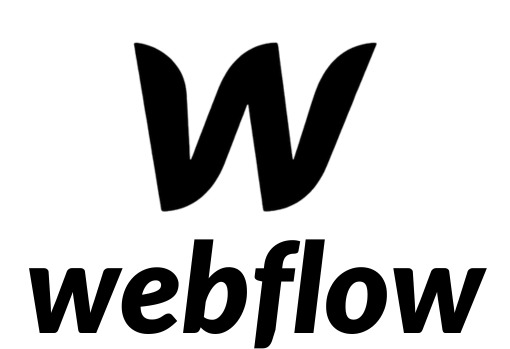 Webflow Website Design
We create unique, effective Webflow websites. Our team of designers, developers, and marketers work with you to understand your unique business needs. We offer tailored web solutions, including custom design, development, content creation, and SEO. Our exceptional customer service, timely project completion, and transparent communication ensure a smooth process. Let us help you transform your online presence with a stunning, functional, and user-friendly Webflow website.
WordPress Website Development
WordPress is one of the most popular open source CMS for website design. It is easily customizable and very cost effective for small businesses. The great thing is that this platform has a huge community and tutorials that's why anyone can manage it. Moreover, ready-made themes and plugins help to build websites very quickly.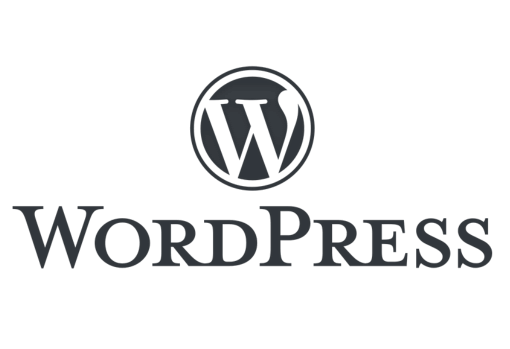 Discover why Softineers is the best choice for you. Our experienced team provides exceptional service and top-quality solutions. We offer personalized attention and a commitment to excellence that is unmatched in the industry. Let us help you achieve your goals and reach new heights.
Review
Words from Our Clients
The Softineers team designed a great website for me. They lent me a hand when searching for the best custom website design company. It was nice working with them. My business has grown in leaps and bounds after launching the website.
Softineers created an out-and-out website for my business. The website is SEO and CRO- friendly. They knocked it out of the park for me. I highly recommend them.
I wanted to build a professional website for my business. That's when I got to know about Softineers. They designed an ideal website as per my demand. I will continue working with Softineers.
Want to hire us for your website?
Our Latest
Blogs
Read our new blog to stay up-to-date with the latest trends in websites and software.