Stylish Webflow designs for entrepreneurs and creatives.
Create your website in one day for a better online presence.
Webflow offers a user-friendly and customizable design template platform, that is easy to navigate even without programming expertise. Our templates are visually stunning and will enhance the beauty of your website. You can personalize these templates by customizing them using the abundant configuration options available on the Webflow platform.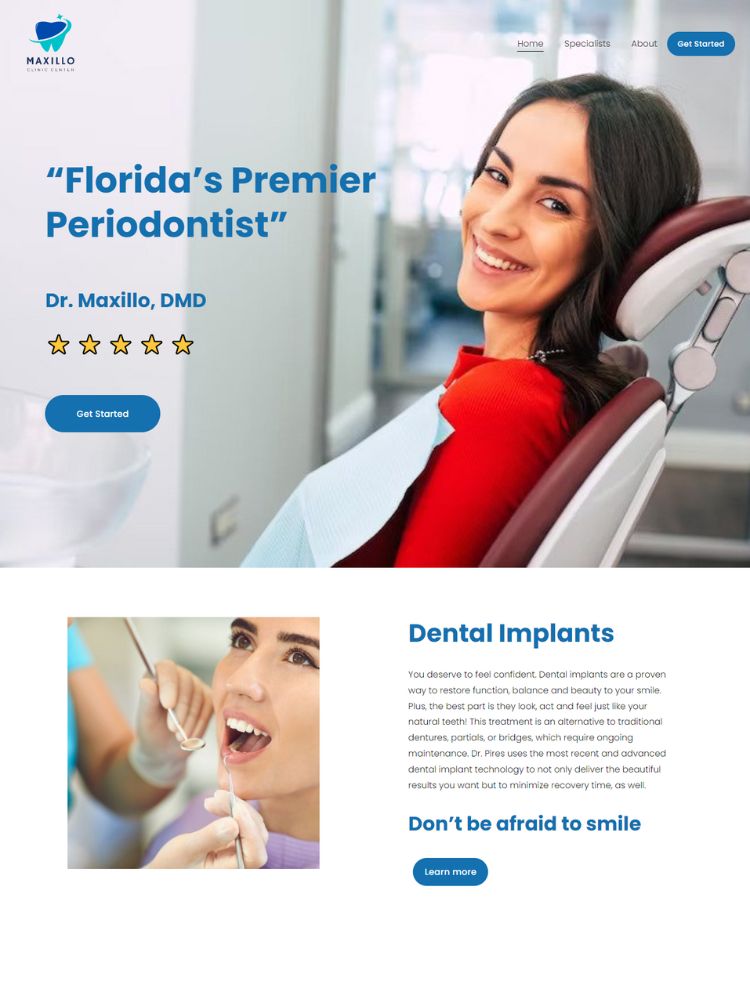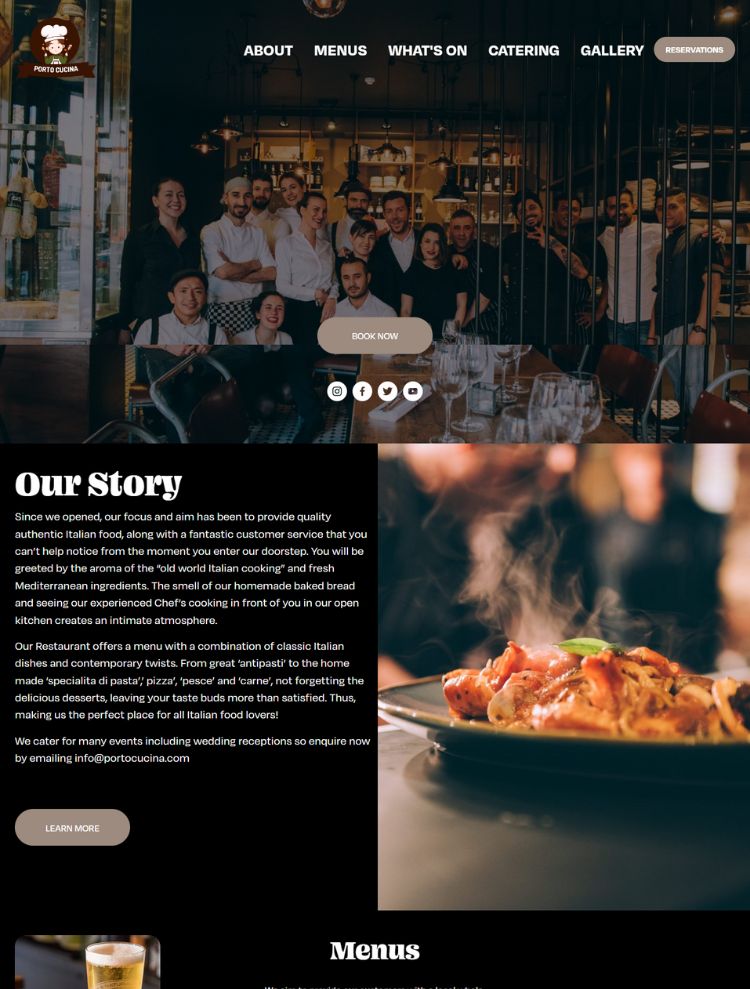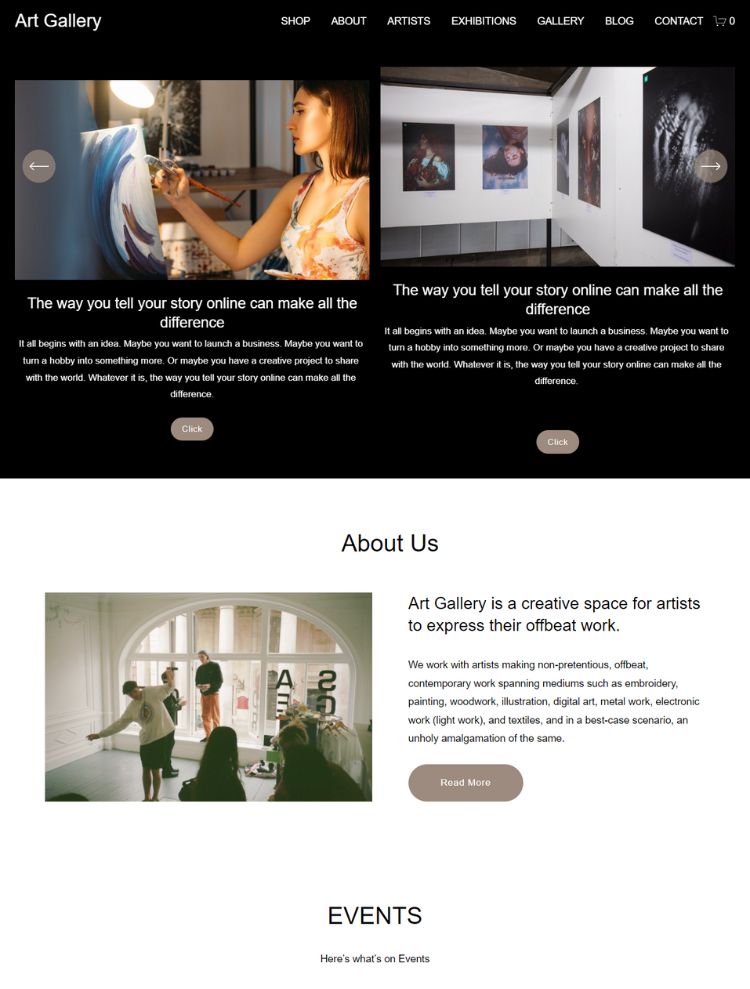 How Webflow Templates Work
Webflow templates offer pre-designed website layouts by professionals that you can simply select and personalize to fit your brand. From the marketplace, you can find a responsive design that suits you and edit the content, such as adding images, text, and branding elements. With these pre-designed templates, you no longer have to do all of the design and development work from scratch, and you can easily create a stunning website that offers a user-friendly experience on any device.
Frequently Asked Questions
Want to build a Webflow website from scratch? We will dedicatedly create the website for you in just few days.