Custom Web Application Development
Softineers offers custom web app development with high-quality solutions in web design and software development, timely delivery, and exceptional customer service. Contact us today to elevate your business needs.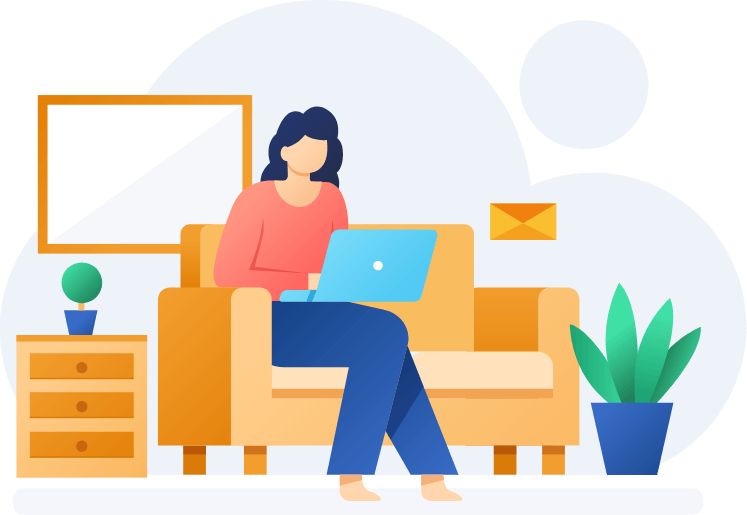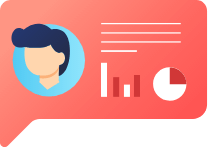 Web App Development Services
Softineers understand client needs, design, code, test and launch to tailor the app to meet industry standards and client objectives.
Benefits of Building Web Applications for Businesses
Web development is crucial for business success. Its marketing benefits are essential for all businesses, small or large. Investing in web design is mandatory for growth and prosperity.
Distinctive Services
Boost Customer Engagement
Enhance Accessibility
Elevate Employee Productivity
Improve Brand Awareness and Image
Strengthen Customer Loyalty
Foster Customer Loyalty
Enhance Customer Engagement
Transform the Retail Experience
Differentiate from Competitors
Streamlined Payment Solutions
Deliver Value to Customers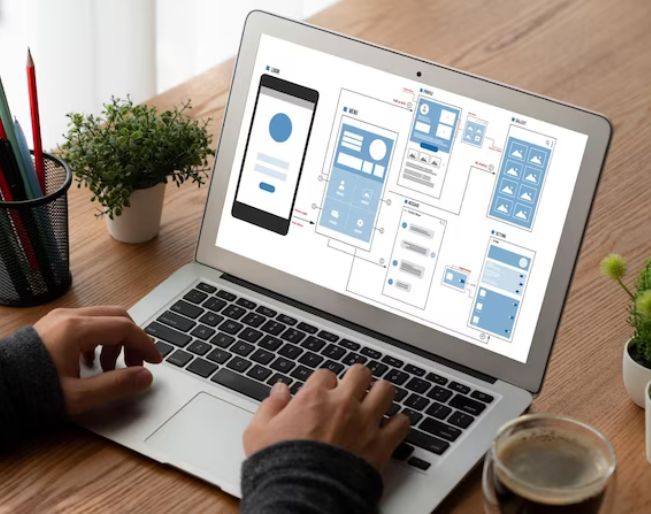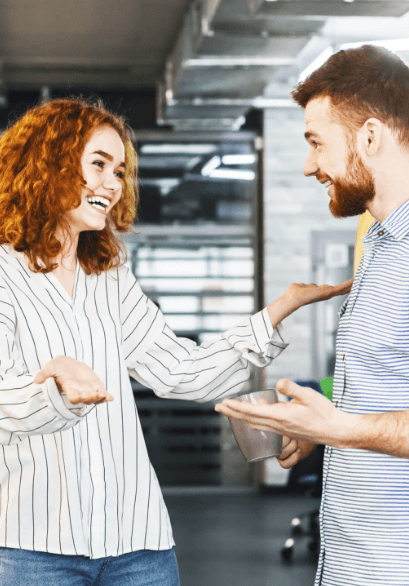 There are many reasons to choose Softineers for web app development, some of which include:
1. Experience: Softineers has a team of experienced developers who have worked on a range of web app development projects, from simple websites to complex enterprise-level applications.
2. Quality: At Softineers, quality is a top priority, and the team is committed to delivering high-quality solutions that meet the unique needs of each client.
3. Customization: Softineers works closely with clients to understand their specific requirements and create customized solutions that meet their needs.
4. Timely delivery: Softineers understands the importance of timely delivery, and the team works diligently to ensure that projects are delivered on time and within budget.
5. Ongoing support: Softineers provides ongoing support and maintenance for the solutions it creates, ensuring that they continue to meet the changing needs of clients over time.
What We Use for Web App Development
We use the newest technology to make the best web app for your business. But, we also think about the problems of using it, how much it costs, and keeping it safe & secure.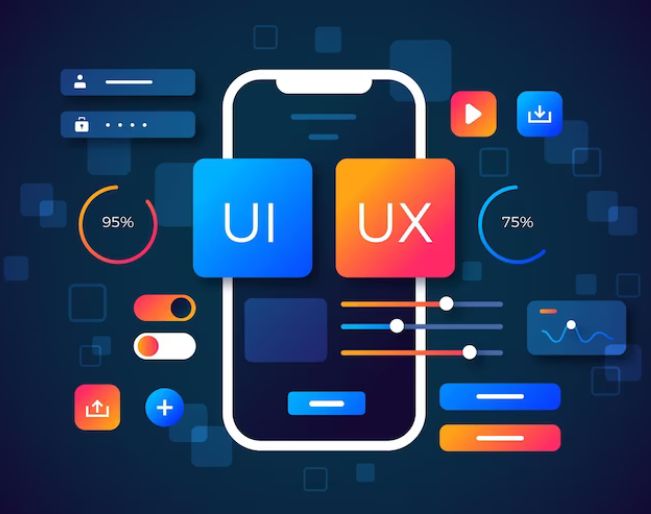 UX and UI Design
Softineers' UX and UI experts are masters in creating seamless digital experiences that cater to the targeted audience's unique needs. We specialize in developing intuitive navigation and visually captivating interfaces for web software. Our responsive web application design guarantees a glitch-free digital experience, no matter the users' device, which ensures the highest levels of user satisfaction. The end result is an improved conversion rate and increased ROI for our clients. With Softineers, you can trust that our designers have the knowledge and skills to create digital solutions that combine both form and function.
Web App Development
Softineers web architects are a highly motivated team of experts who possess substantial experience in crafting state-of-the-art architecture patterns - like microservices, headless, and PWA. Moreover, our exceptionally skilled developers are proficient in taming a wide variety of web development tools. We ensure on-time and quality delivery by combining our project management office competencies and using an array of vital KPIs such as Lead Time/Cycle Time, Release Burndown, Code Churn, and so forth. With Softineers by your side, be assured that we will work hand-in-hand with you to deliver extraordinary results while ensuring that all your needs are met. Let's collaborate and build an innovative technical marvel that accelerates your success.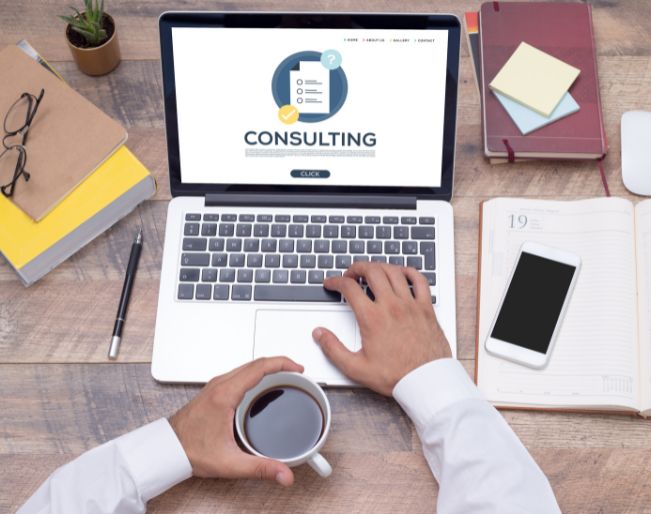 Web Consultation
Are you ready to bring your unique ideas to life? Softineers is here to help! Our team of experts can work with you to create a web app that meets all of your requirements. We'll analyze the feasibility of your project, provide estimates for both cost and time, and even assist in designing the perfect architecture. But why stop there? Our commitment to error-free software operation and evolution means that your app will stay up-to-date and relevant for years to come. So, let's work together and turn your vision into reality!
Quality Assurance
Softineers is dedicated to providing your web app with the best possible performance. Their commitment to quality is demonstrated through their use of the sophisticated QMS (Quality Management System) and their innovative IMAAT (Integrated Manual and Automated Testing) approach. You can be confident that your web app is secure, sustainable, and fast, and Softineers is committed to ensuring that it stays that way. With their expertise and dedication, you can trust that your web app will be top-notch and stand out from the competition. Softineers is here to make your web app shine, and they're excited to help you achieve success!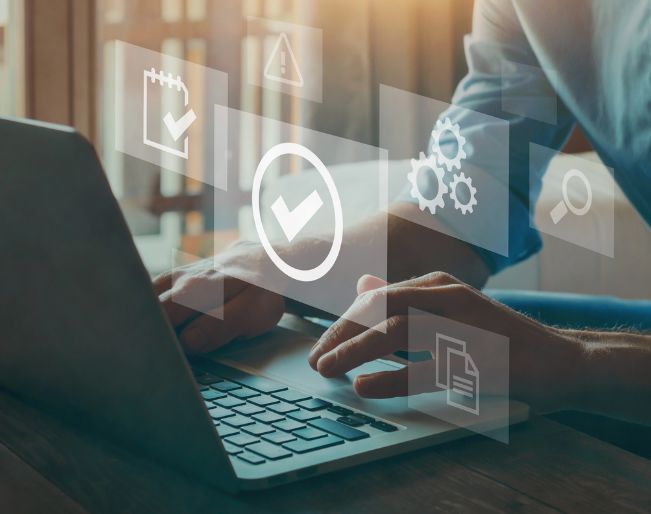 Types of Web Apps Softineers Develop
Different types of web apps that Softineers develop, including e-commerce, social networking, enterprise, educational, and more.
Inventory management system

Asset management system

Order management system

Warehouse management system

Vendor management system

Fleet management system

Financial management system

School management system
ERP & POS system
Human resource management system (HRMS)
Hospital management system

Document management system

Learning management system

Custom enterprise web app

E-Commecer web App
Restaurant management system
Hotel management system
ISP management system
Project and Task management system
Online Travel Agency management system
Our Expertise in Web App Development
Softineers develops custom web applications to help businesses engage with customers. With a focus on security and customer satisfaction, our experienced developers can help you achieve your goals.
Efficient Planning for Your Web Development Project
Our skilled team analyzes project requirements, identifies web opportunities, and delivers high-quality web solutions tailored to your needs. Trust us to bring your vision to life with our professional services.
Bringing Together: The Power of Integration
Softineers streamlines business operations with comprehensive automation and workflow solutions. Experts integrate web apps/portals with CMS and software through custom APIs for optimal performance. Continuous Integration/Deployment pipeline ensures error-free deployment and uninterrupted workflows. Softineers delivers reliable and efficient solutions for improved productivity and workflow. Trust us to tailor automation solutions perfectly aligned with your business needs.
Enhancing Efficiency through Evolutionary Techniques
Softineers offers top-notch web application optimization, with a focus on enhancing user experience and meeting business requirements. With our mature DevOps culture, we can deliver urgent bug fixings in 1-2 days and planned app updates every 2-6 weeks. Our team of experts is committed to delivering efficient solutions for all your web application needs. Trust Softineers to take great care of your web applications.
Softineers offers reliable and responsive support for your web-based solutions to guarantee maximum functionality, workflow stability and optimal user satisfaction. Get exceptional service for your web application and web portal whenever issues with usage, configurations or codes arise.
Softineers surpassed my expectations in web app development. They provided valuable insights to improve functionality and user experience. Their dedication and high-quality work made the collaboration seamless. Thanks to Softineers, our successful web app has received great feedback. Highly recommended!

Jorge Barnerd
Get Ready to Build Your Web Application?