Appealing Designs for Entrepreneurs and creatives who use Squarespace.
Build your own website to elevate your online presence in just a day.
The Best Squarespace 7.1 Templates in 2023
A wonderful collection of design templates for Squarespace 7.1. DIY-friendly, easily customizable, and just stunning. There is no hassle and no need for coding skills. Make it genuinely your own by setting up these Squarespace template.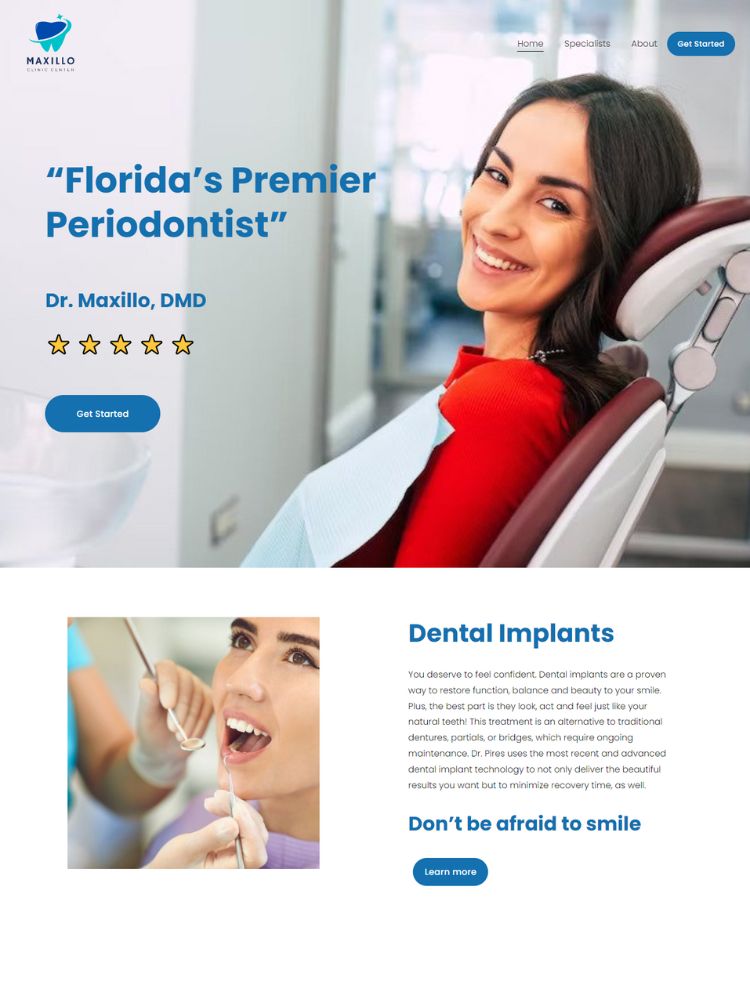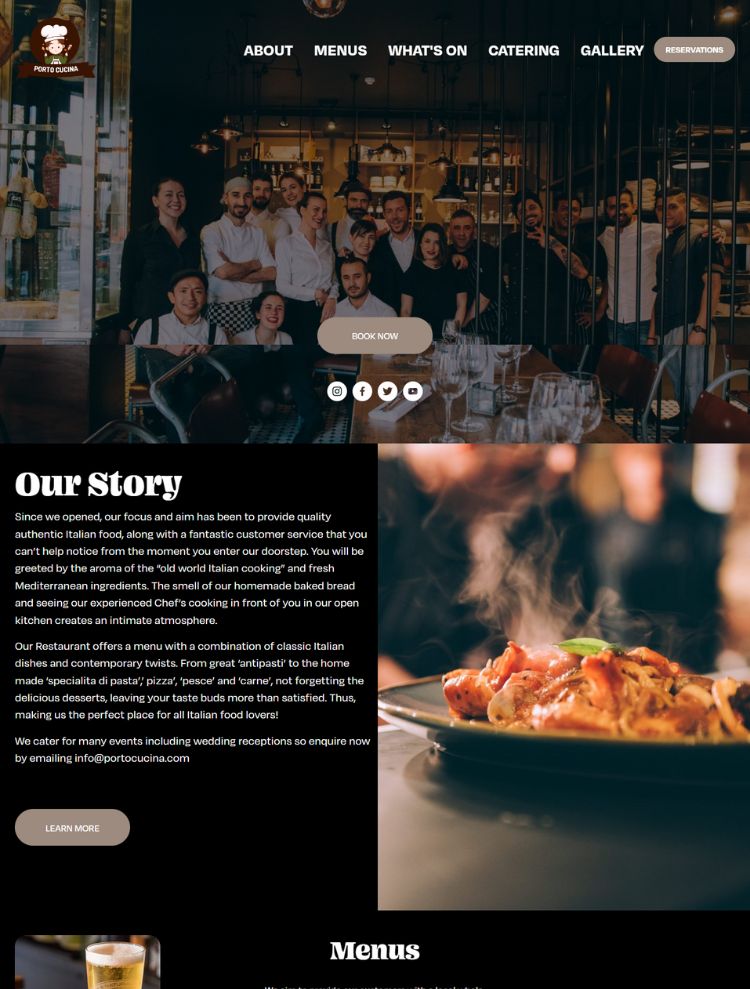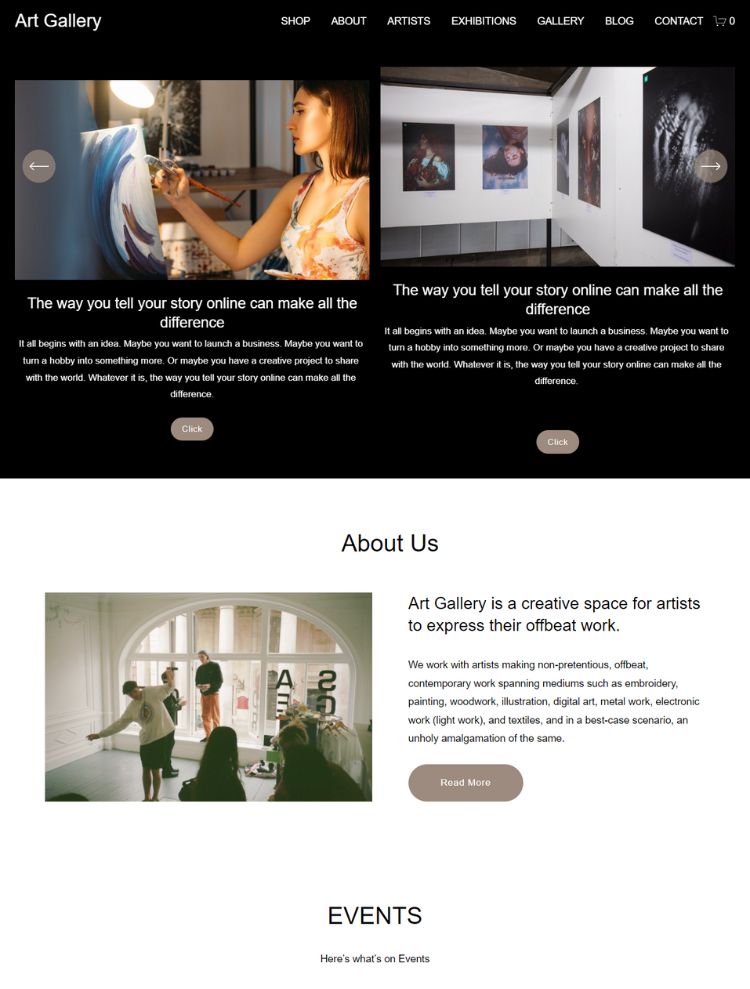 How Squarespace Templates Work
Once you've picked up your Squarespace template, it's time to get the ball rolling. You will get instant access (within 24 business hours) to the template. You will also get an email link to join Squarespace. You will be asked to set up a Squarespace account, where you will see your pre-installed template. This will charge more if you need additional features or custom work.
Frequently Asked Questions
Want to build a website from scratch? We will dedicatedly create the website for you in just few days.